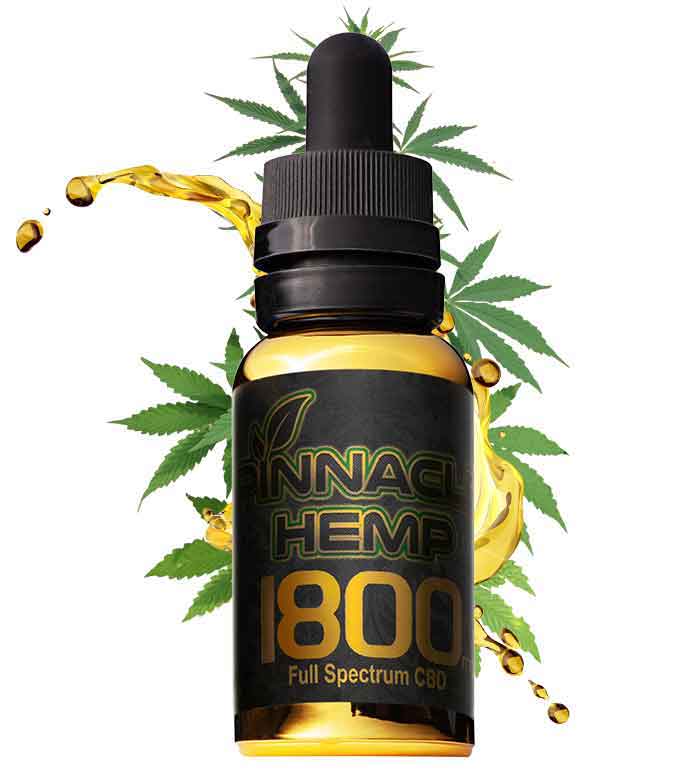 Pinnacle Hemp Original CBD Oil
"This item is the best cbd I have found, and I tried a lot of name brands. They r special in their own way. Works quick, I love them, helps with anxiety, insomnia, nerves, and I struggle everyday with bad anxiety issues and sleep issues. U can never go wrong with pinnacle hemp! Once u try them, u will never get better! Thanks guys ❤️❤️❤️"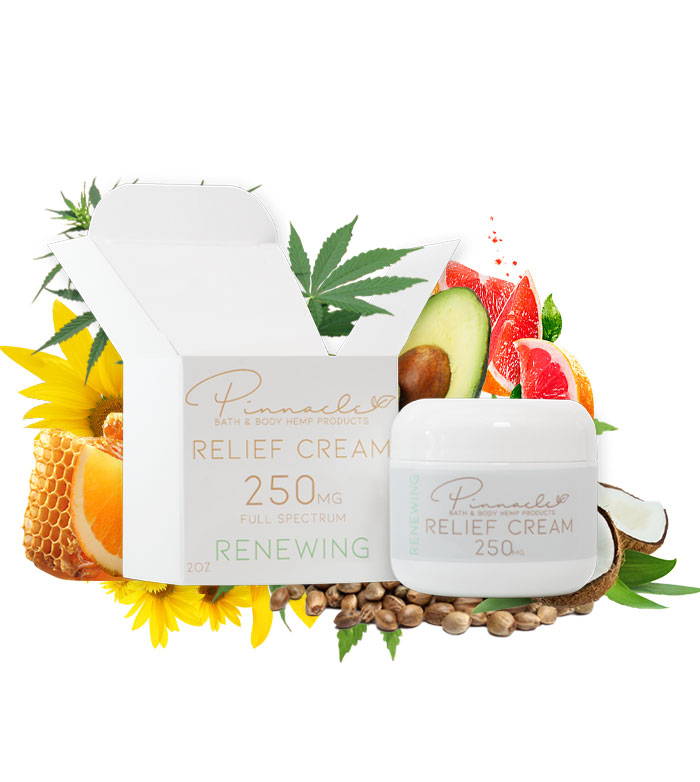 Pinnacle Hemp Relief Cream
"easy to use, little goes a long way, works great for my nerve pain, sinus pressure, inflammation, headaches. helped my planters fasciitis. the scent is very clean and natural smelling. easy on sensitive skin. great for dry skin on my forehead during the winter. all-around great product added to my daily hemp regimen."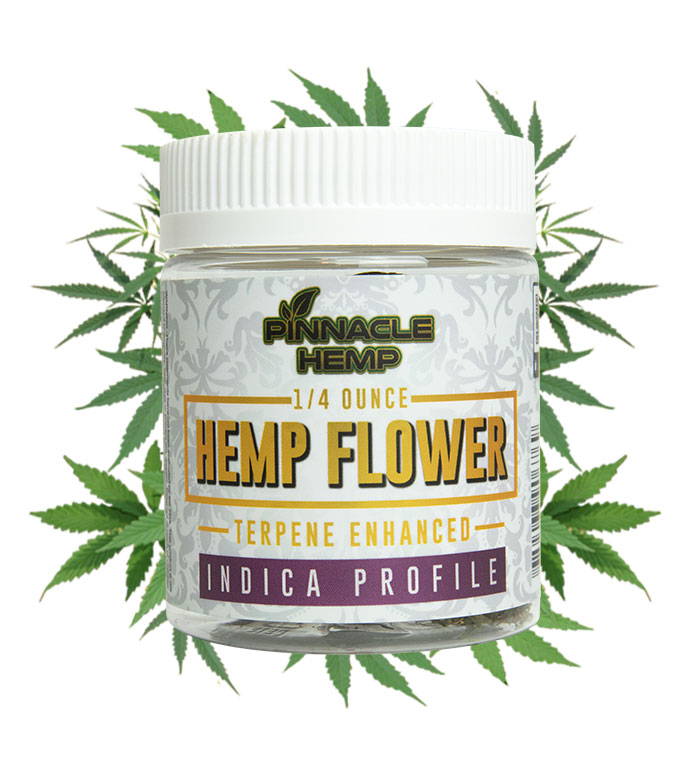 Pinnacle Hemp Terpene Enriched Flower
"I use small amounts to vape on its own. It is also a very good enhancer to add to Cannabis ti increase the intensity of your experience. Quality is top-notch, includes documentation on Third-Party testing. The testing you do with this product for yourself will tell the truth. Excellent product, as a Celiac Patient and man withs evere R/A in my lower back, every little bit helps. This does wonders."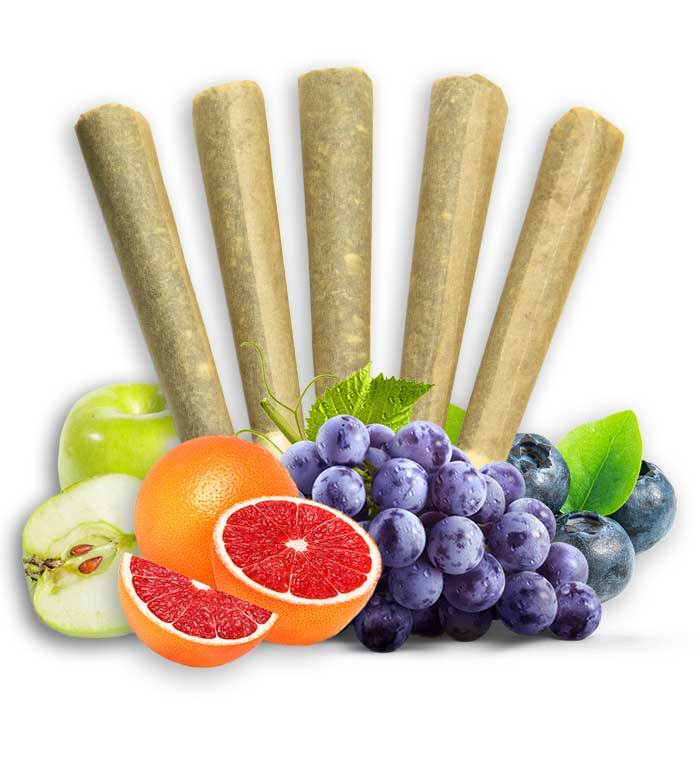 Pinnacle Hemp Terpene Enriched Pre-rolls
"I use many of Pinnacles products, so I thought I would try these. They do not disappoint. If you just need something to take the edge off, here you go! "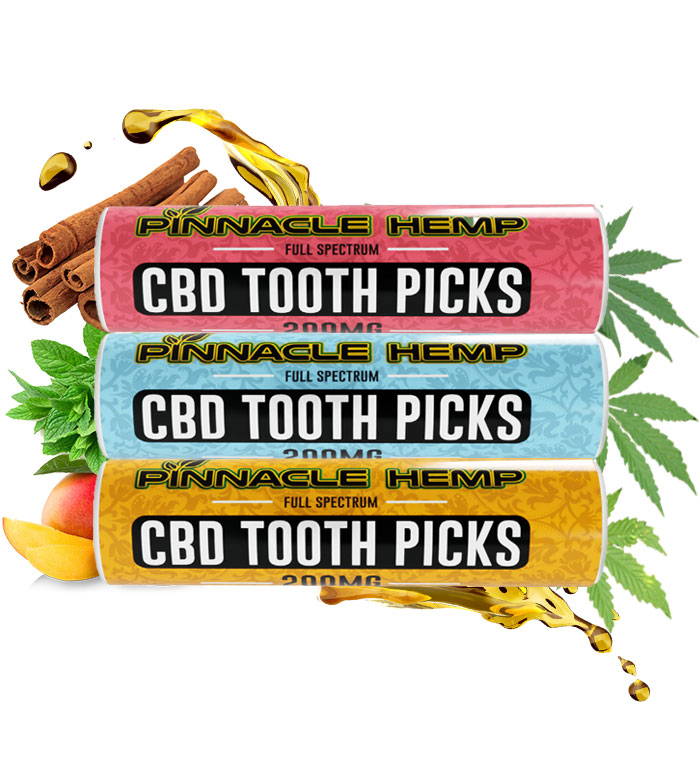 "My husband enjoys toothpicks and really enjoys this product. It has helped him combat stress and the urge to use his nicotine toothpicks much less. He also says that they have helped the sensitivity of his gums a lot. He has also used them when he had a tooth or gum ache as well to relax. He really loves the Mango and Mint flavored ones. I enjoy the mint ones as it helped open my sinuses and its an easy way to get my dose in when I am on the go. If you haven't tried these please do. You will not regret it one bit."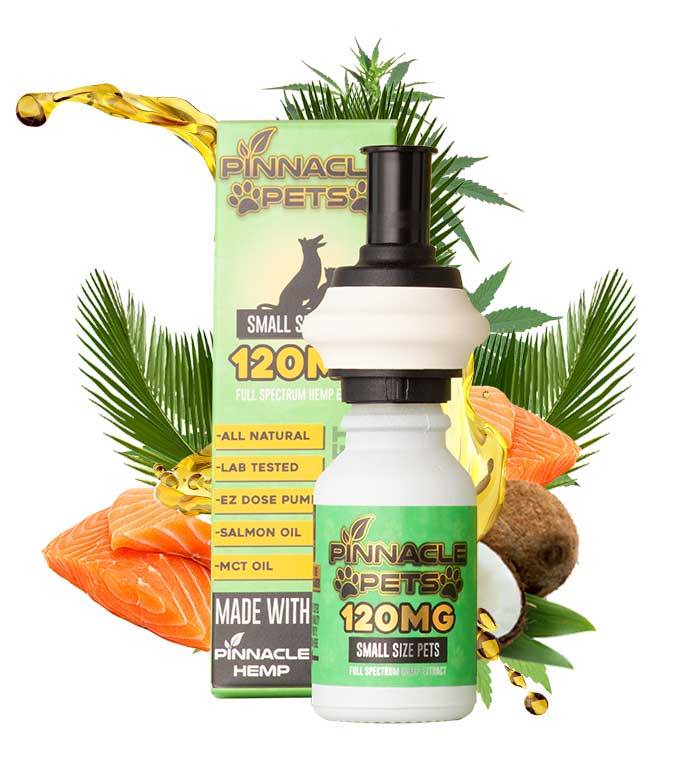 "So I bought this with the hopes that it would help our 12lb chihuahua Zorah who was the runt of her litter and has underdeveloped lungs and breathing problems and a case of separation anxiety. I have been giving her the recommended dose and we've seen a vast difference in her breathing and she is visibly less anxiety filled. I would highly recommend this product to anyone who wants to help their animals live their best lives! "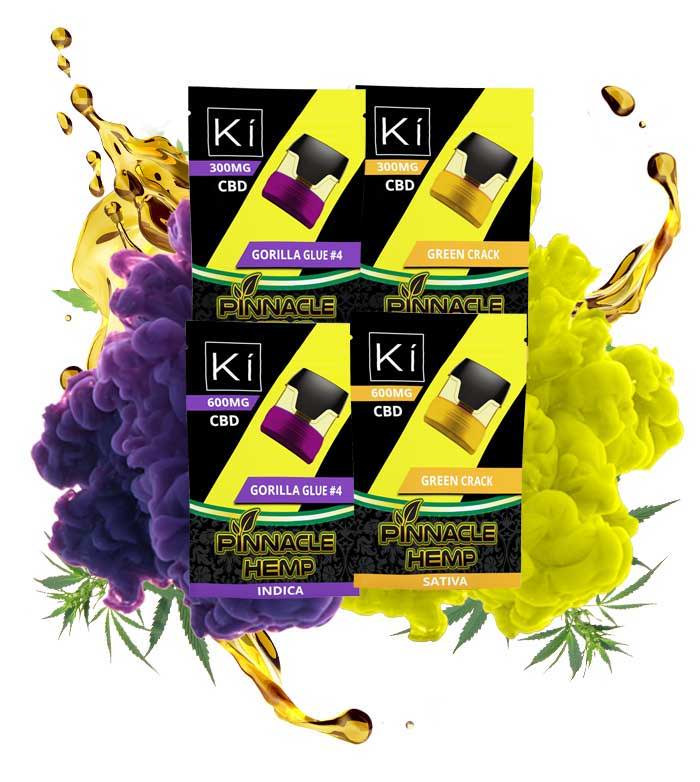 "I have pretty severe insomnia that's only gotten worse by working mostly remote for the past 7 years. Started a new job a few weeks ago that requires me to wake up at 5am to beat the rush hour traffic so I NEEDED something to help my brain shut up at night. THIS. IS. IT! A few puffs before bed and instead of my brain just sitting there thinking about everything I actually. just. sleep. No drugged feeling in the morning like with sleeping pills. I get my recommended daily dose of sleep and wake up refreshed at 5am, which is really a bonus for the whole family cause I'm a sleep deprived rage monster in the mornings. Thanks Pinnacle! "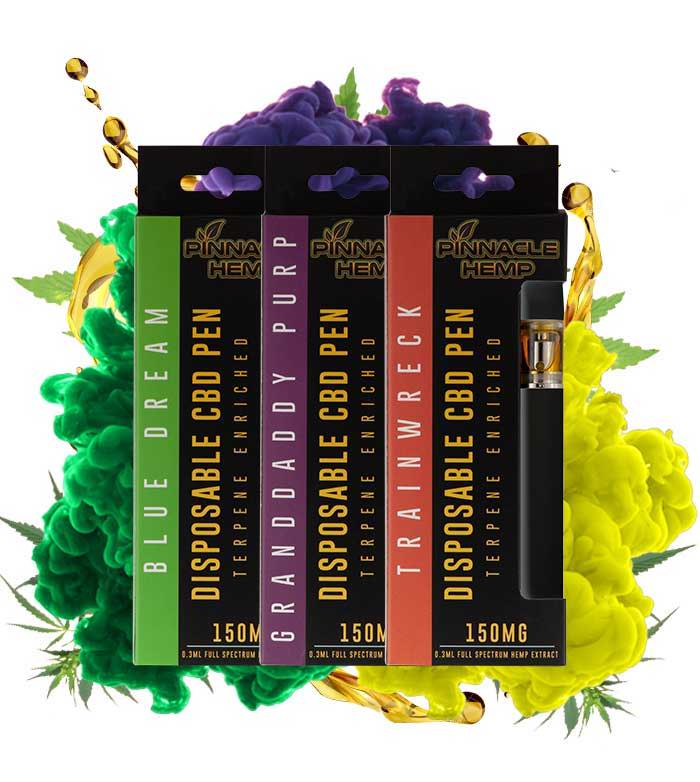 Pinnacle Hemp Disposable Pens
"I bought 2 the Trainwreck and the Grandaddy purp. Both take away my pain in my back knees and wrists. The trainwreck I use during the day and function as normal with hardly no pain. The Purp I use right before bed it relaxes me way more and I drift away to a good night sleep. Before I used these I didn't find anything that could help me with sleep like that. Unless I wanted to drink 6+ beers a night. Highly recommend this product."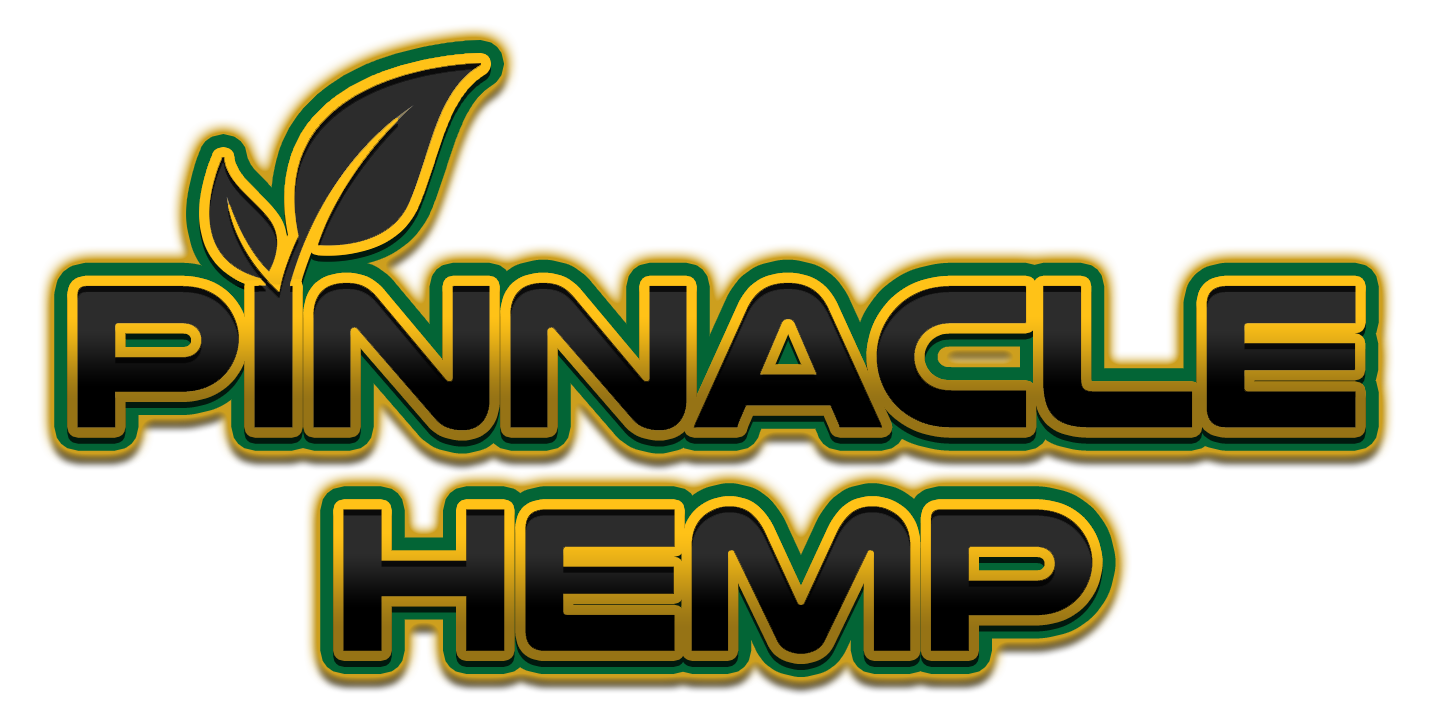 Sign up for our news letter for the latest education & sales.
Sign up for our news letter for the latest education & sales.