Check out our Best sellers
View the hottest selling products at Pinnacle!
Choose from delicious edibles to cooling topical creams that may soothe pain.
Browse All Featured Products
Not Sure What You're Looking For?
Find the CBD product that's right for you!
See what others have to say
"My dog has seizures and this is the only thing we have found that helps her hips which were damaged from them. We have tried other brands that seemed to show no effect. Honestly my dog was not herself for a long time and since using this product we have seen our dog acting more like her normal self chasing birds and running around our yard. Our dog is an Australian Shepherd, but I would recommend this product to anyone who has a dog in pain as it helps. Since using this she has not needed a single pain pill."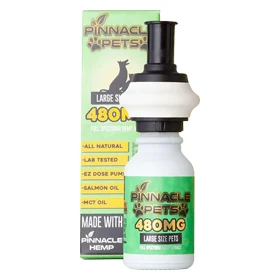 "This is a game changer! Both my fiance and I have chronic pain conditions and have been on many different medications to try to manage them. For me, I've been lucky enough with the addition of the Harmony, I've been able to wean off all prescription pain killers! I'm also sensitive to sativa so this blend is perfect for me. My fiance has been able to add this to his regimen and cut down the amount of break thru pain meds he has had to take. Highly recommend this product."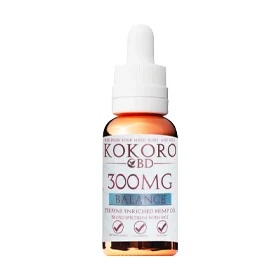 Shannon H.
"I have arthritis in my left arm that appeared after receiving a vaccine and booster shot. I am really pleased to have the pain greatly reduced since using Cooling Hemp Relief Cream 250mg for about 3 weeks. I even slept on my right side for the first time last night without causing the pain to increase! Thanks, Pinnacle!"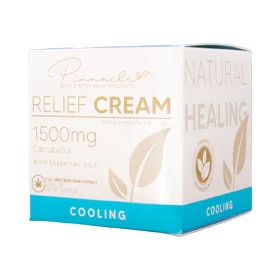 Greg M.
"This is my 3rd purchase from Pinnacle and right now no end in sight. In each case the purchase came before the expected date which is always nice and each time whoever did the packing wrote a little personal thank you note and if it was a local store I would have tipped them. Now onto the newest 1gm carts! These carts are my relaxation. The price is excellent for the products. I have been pleasantly surprised with each purchase and applaud the packers for their little thank notes!"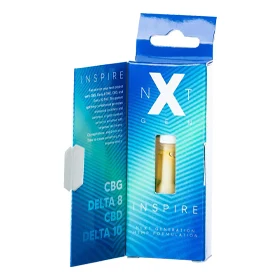 Gary H.
"My wife struggles with back-pain. I started her on Pinnacle products 6 years ago to help with her pain. We have tried most of Pinnacle's products over the years and most of them have provided relief. Doze is a product she takes late evening, helps with falling asleep, and she gets 6-8 uninterrupted hours. Some other brands promote the same qualities as Doze but they seem to knock her out, Doze helps her to actually sleep.
Michael G.