Pinnacle manufactures and offers products that really do help. High-quality makes a big difference.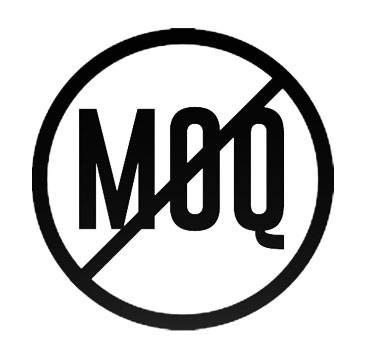 No Minimum Order Quantity
We pride ourselves in working with stores to help build their business, regardless of size.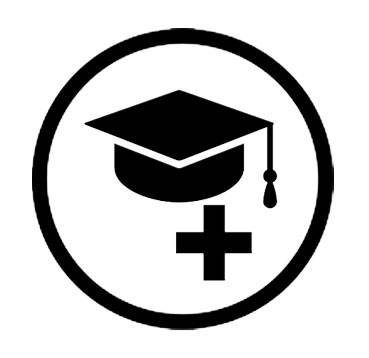 We will help educate you on everything you need to know about hemp and our products so you can educate your employees, customers, and increase ROI.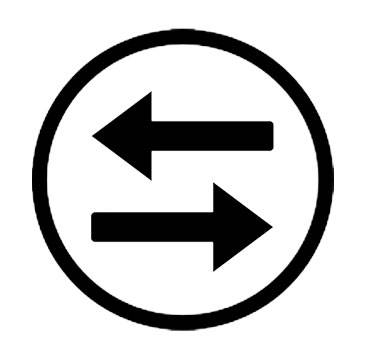 If you can't sell a certain product within 60 days we will swap it out with something that works better for you.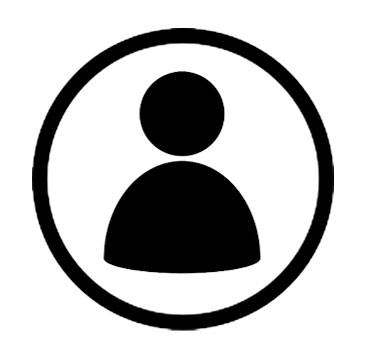 Our sales reps will build a personal relationship with you to help you grow your business. Your rep will be able to help you with all of your needs.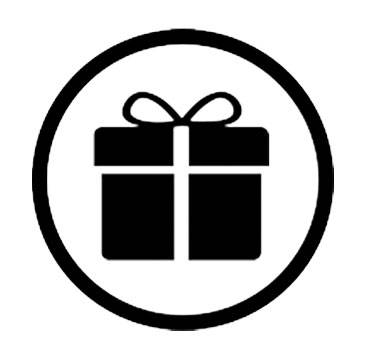 All first orders with Pinnacle will get a one time 20% off. If you are a current customer and refer a new store to Pinnacle, after they place their first order, you will get 25% off your next order with us.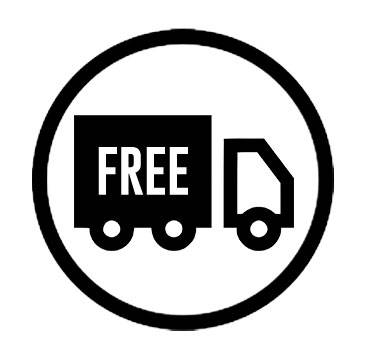 Free shipping for all orders over $500. Additionally, all orders in the lower 48 US states arrive between 2 to 3 business days on average.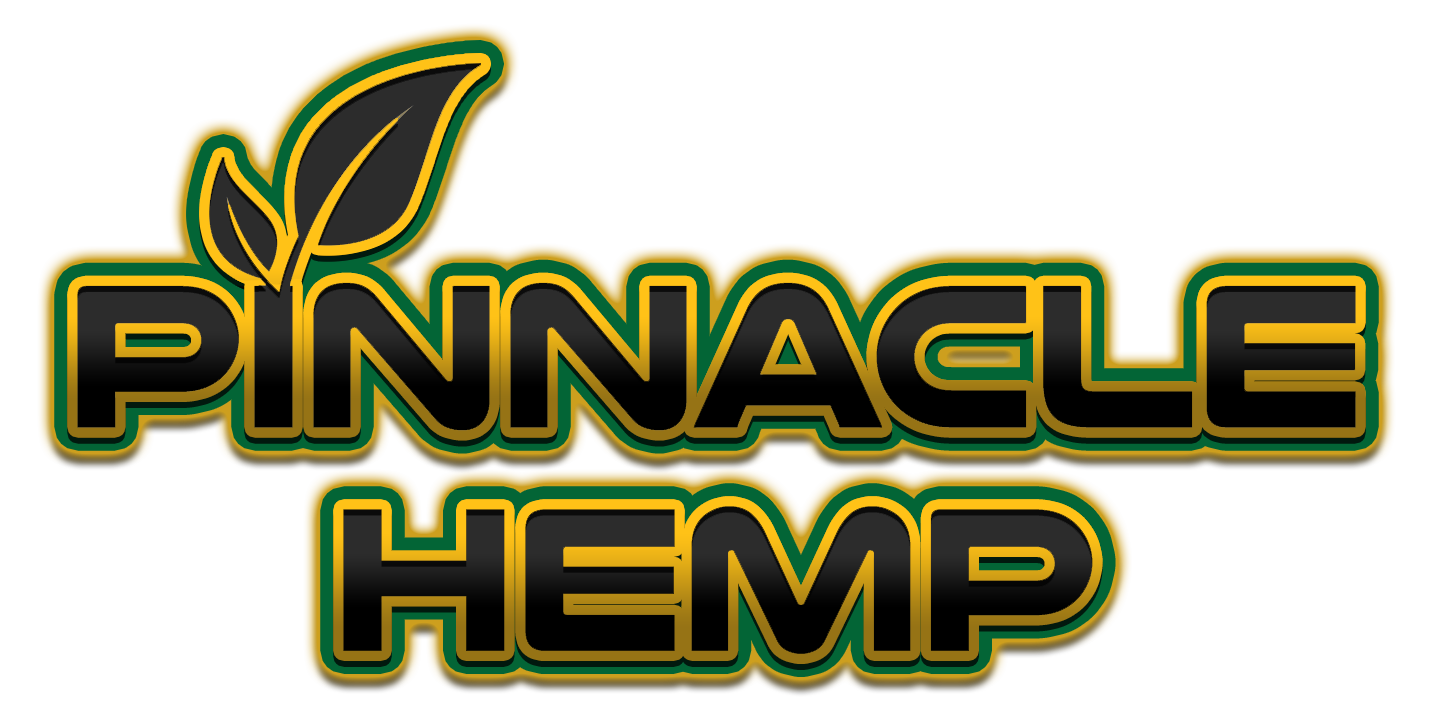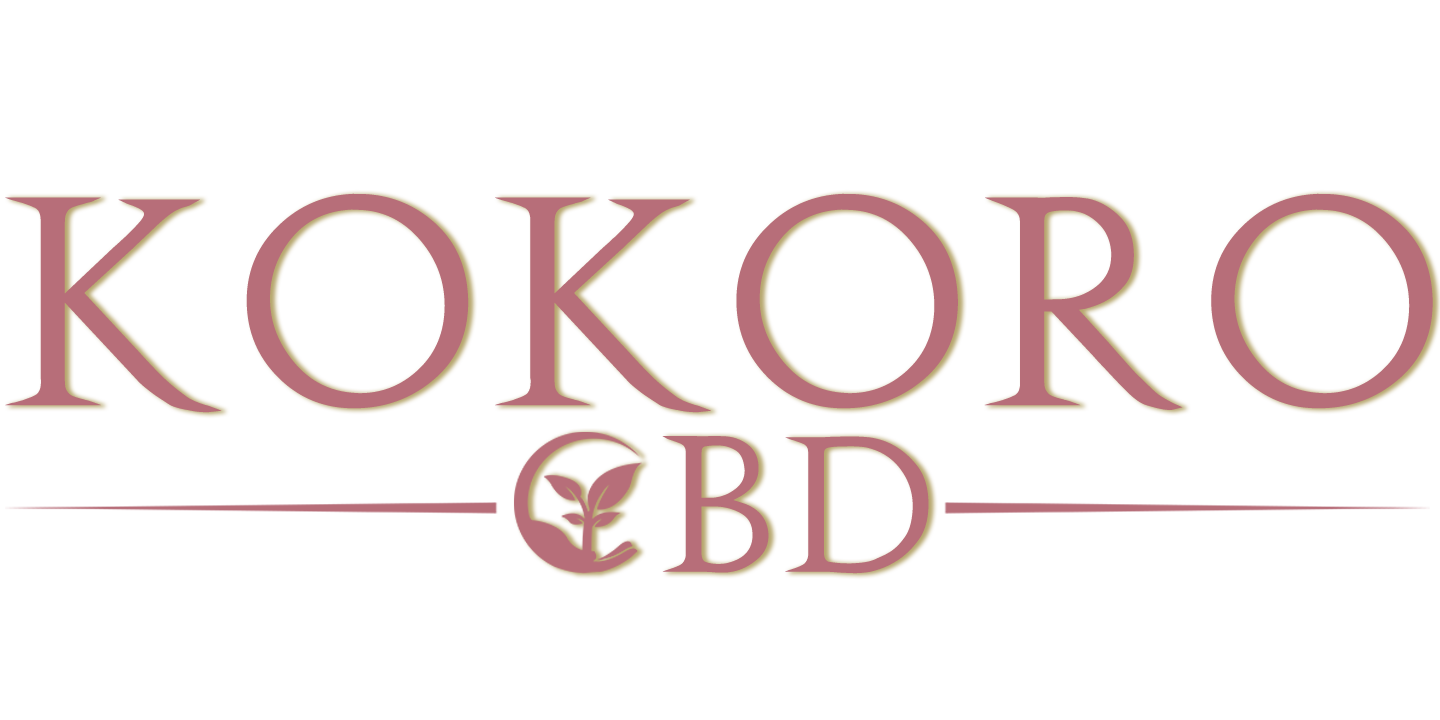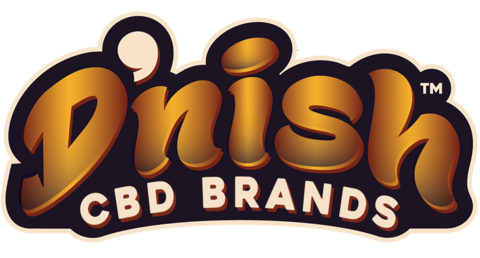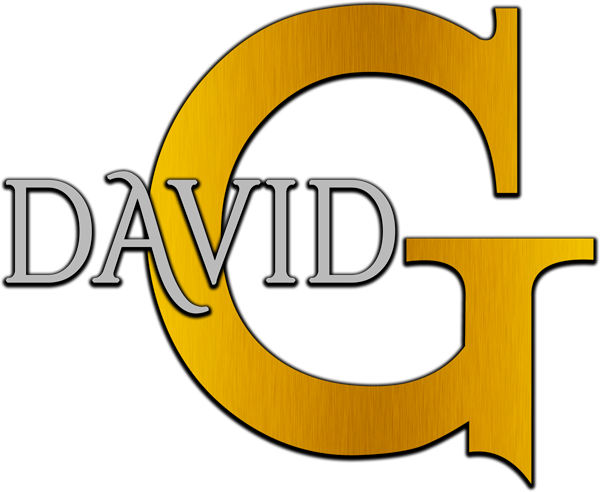 "I purchased the 1200 for pain relief and as a sleep aid. I have used products from several other companies that have left me feeling like I wasted my money. I am thankful I ordered from Pinnacle. They offer reasonable pricing, fast shipping, great communication and an AWESOME product that works. I highly recommend Pinnacle products. I believe I have found my go-to company for CBD products."
Rated 5/5 stars on Pinnacle Hemp 1200 MG CBD Oil
"Been using the ki pod for about a month now.Both pods are amazing each on their own.I use the Sativa for focusing on my daily tasks, whenever I'm feeling distracted, anxious or just out of it, it helps me really focus and get done what I need to.The Indica is perfect for my night time rest and if I have any knee pains. I take a couple puffs and I'm ready for bed, it helps mellow you out and really just relax before bed "
Rated 5/5 stars on the Ki Pod's