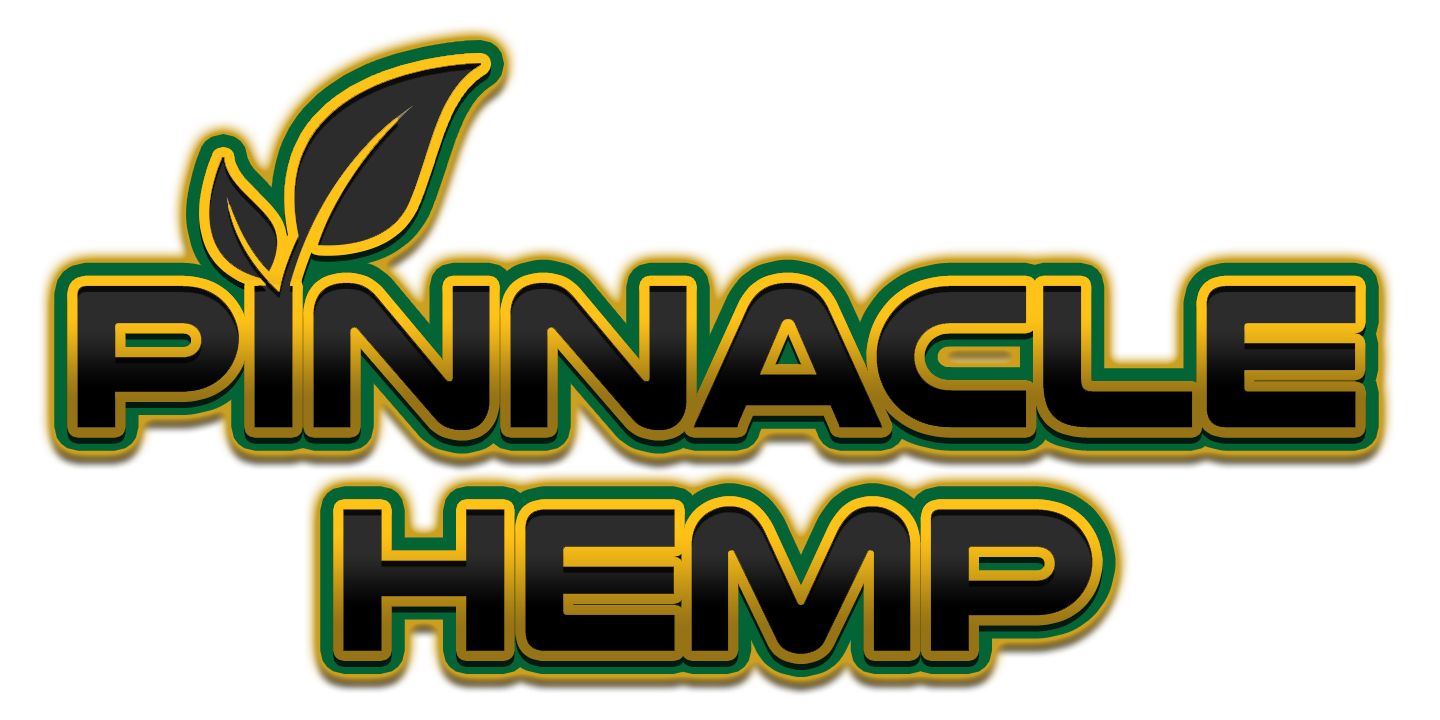 We want to help in any way we can. Whether it's you as a single individual or a large group of people, we do what we can. We've partnered with non-profit organizations in the past, such as the Keep-A-Breast Foundation. We donated a percentage of any sales made during the month of October to the foundation. We're always looking for more ways to help.
We believe in and support many charities, and have no bias when it comes to non-profit organizations. If you represent a non-profit organization and would like to partner with us, please fill out the information below, and we will respond to the submission as soon as we can.
We will respond to you by email, or phone if you specify a preferred contact method in the submission. It may take up to two business weeks to get a response, so please be patient.

Non-Profit Organization Application