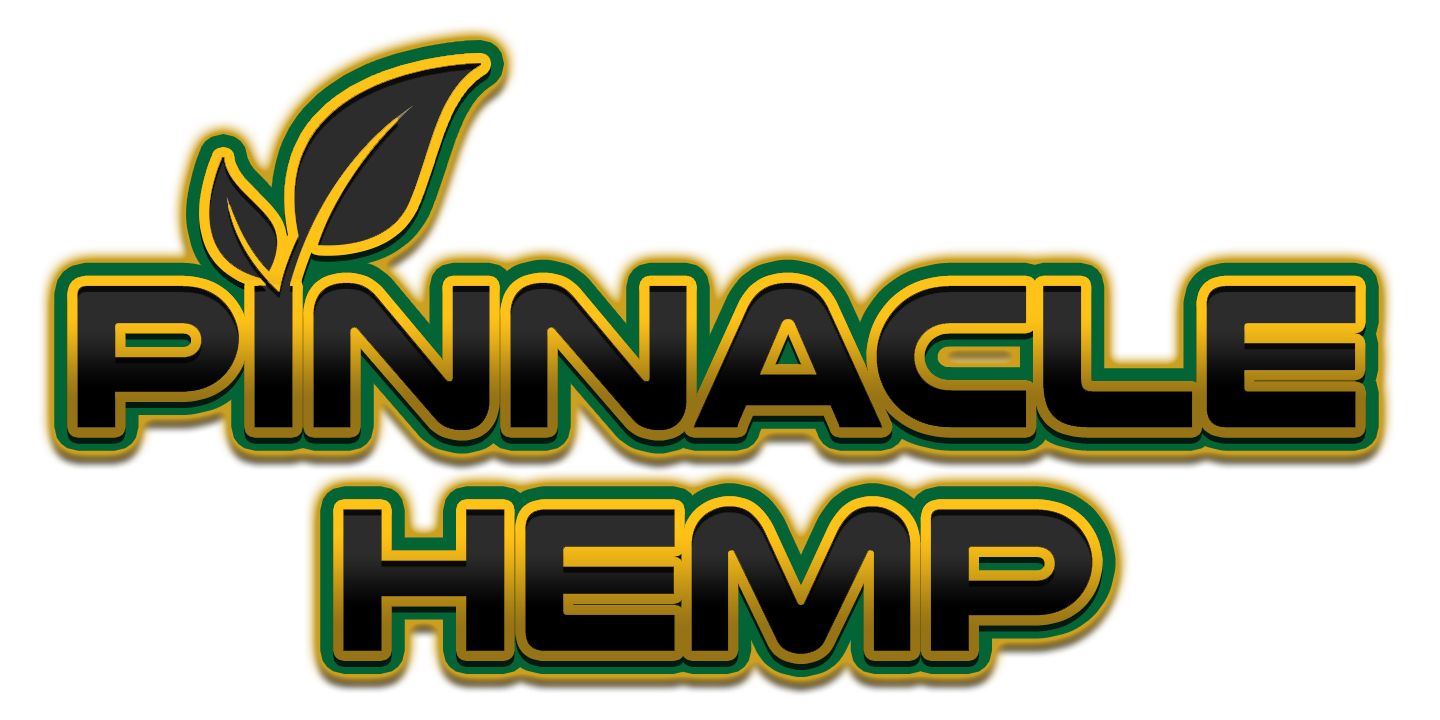 Local business is the bread and butter of many towns and cities. We ourselves started as a small business in a tiny Missouri town. We know the struggle and challenges local business's can face in day to day operations. So we've started a referral program for your local business, all you have to do is think of your favorite local business that you visit regularly and fill out the form below.
Once you enter your submission it will refer your business of choice to us, and will make them eligible for a free $250 gift card when they place their first order with Pinnacle. Any business that makes a purchase from your referral will earn you a $250 gift card.

If you already have a wholesale account, or would like to sign up for one yourself, click here.

Business Referral Application