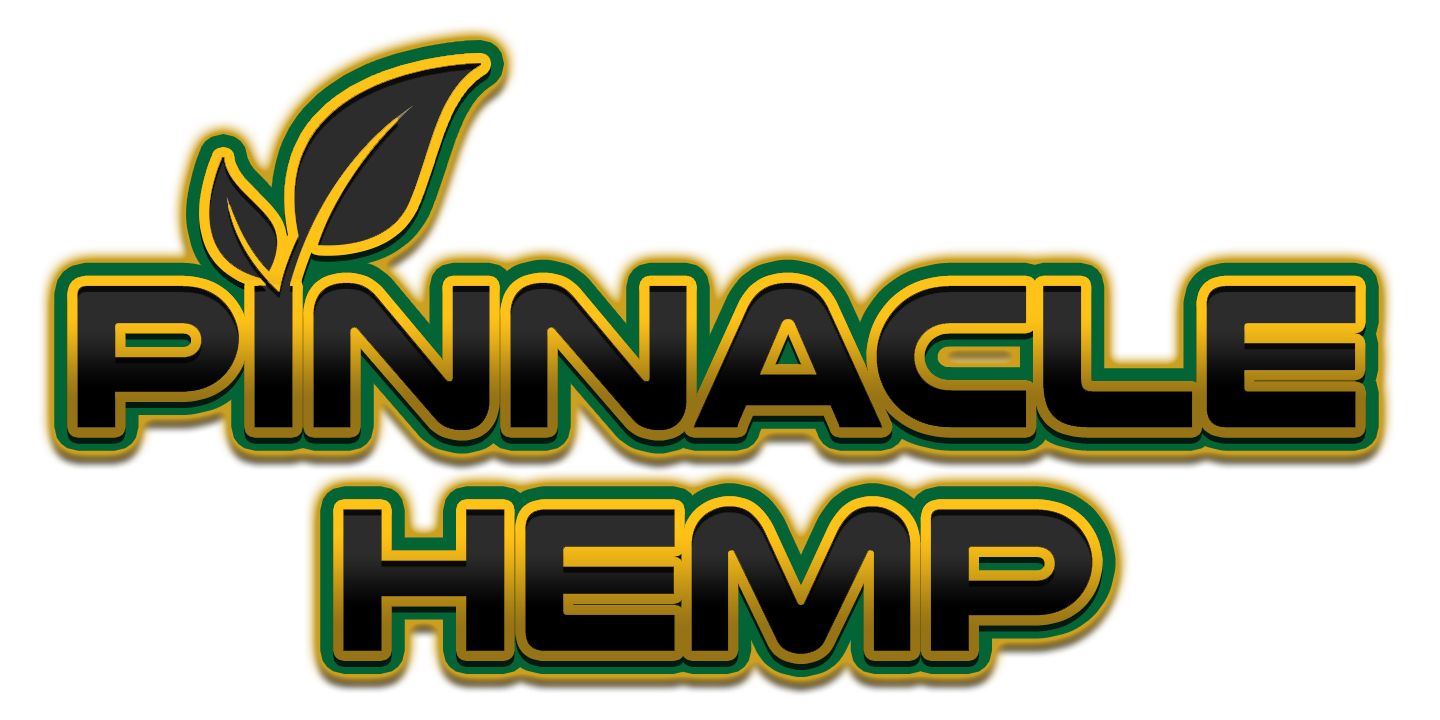 what exactly is cbd extract?

CBD, or cannabidiol, is extracted from the hemp plant. This is known as hemp extract, or CBD extract. There are three different types of CBD extract. Full spectrum, broad spectrum, and isolate. Each CBD extract is different and interacts with our bodies differently. Let's break these CBD extract types down.
A full spectrum CBD extract is a whole plant extract. A full spectrum CBD extract is virtually unchanged from how it is found in nature. This means the CBD extract contains multiple cannabinoids, vitamins, minerals, fatty acids, terpenes, and flavonoids. Having all of these compounds allows you to get the most out of a full spectrum CBD extract, meaning this is the most effective option. Full spectrum CBD extract also has trace amounts of THC, 0.3% or less.

Broad spectrum CBD extract typically has no or non-detectable THC. Hence the name "broad" instead of "full". A broad spectrum CBD extract can be two or more isolates blended together, or blend of whole plant CBD extract. That whole plant CBD extract is mixed together until THC is not present or non-detectable, like our Kokoro CBD line. Broad spectrum CBD extract is the way to go for clients who are worried about THC content.
A CBD isolate is exactly what it sounds like. CBD is isolated from a whole plant CBD extract and has no other active ingredient. CBD isolate often comes as a white powder or a mix with a carrier oil. These products do not contain the compound needed to complete what is known as the entourage effect, so that are not as effective. However, they are still a popular product, considering the price point is normally much cheaper.
The compounds found in CBD extract, when ingested, interact with each other. This phenomenon is known as the entourage effect. The entourage effect defines the interactive synergy between cannabinoids and terpenes found in CBD extract. The entourage effect specifically refers to whole plant extract, or "full spectrum" CBD extract. Good evidence shows that secondary compounds in hemp may enhance the effects of CBD. The key ingredient to this is the terpenes found in full spectrum CBD extract. The terpenes in full spectrum CBD extract act as conductors or facilitators, and allow CBD extract and other cannabinoids to interact better with each other.
The possible synergies made available to us by a full spectrum CBD extract seem endless. It is worth noting that this does not mean a broad spectrum CBD extract or CBD isolate product isn't going to work for you. It might be what works best for you. It is important to remember that cannabinoids and terpenes each have their own unique list of benefits. However, to unlock the full potential of the entourage effect, you want to use a whole plant CBD extract product.

Don't feel discouraged if you do not find the product for you right out the gate.There is definitely some trial and error to be made when finding the CBD extract that works best for you. We hope that this article has been helpful when choosing a CBD extract product.